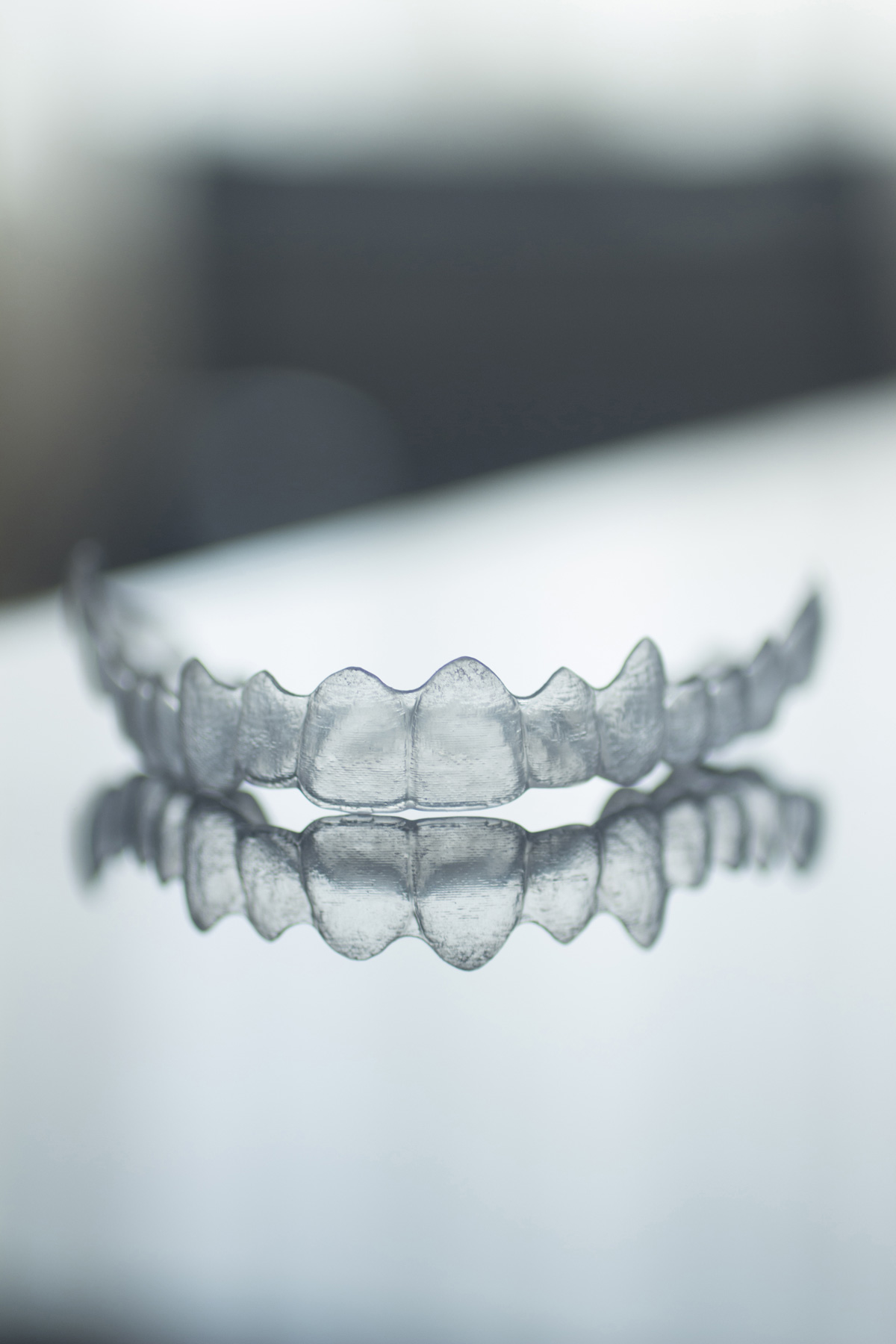 Orthodontics is the specialty within dentistry that deals with the position of both the teeth and the jaws (orthognathic). When teeth are not in proper alignment and positioning, crowding or spacing can occur, making cleaning difficult which can lead to future problems. Bone loss, gum recession, TMJ disorders, tooth wear, and breakdown are all issues that can also occur. It is also evident that airway and breathing issues such as sleep apnea can be attributed to orthodontic and orthognathic malocclusions. Early diagnosis and prevention of orthodontic and orthognathic discrepancies are important to proper treatment.
According to The American Association of Orthodontists, patients should be examined by the age of 7 or if there is an identified problem. Owens Dentistry examines and screens every patient for orthodontic and orthognathic issues and works closely with local orthodontists who provide consistent and reliable results.
Clear aligners are one method for moving teeth. Aligners are clear trays that incrementally move the teeth into the desired position. These aligners provide an alternative to conventional braces that is an esthetic way to achieve tooth movement. Invisalign and Smart Moves are two ways Owens Dentistry offers patients for a straighter smile.